Tulani Mafico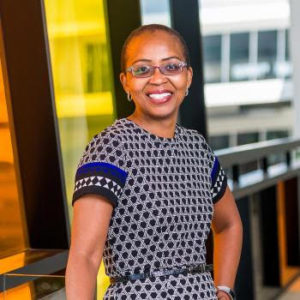 Tulani heads up the property management and leasing team who are responsible for managing a portfolio of industrial, commercial, non-terminal retail and special purpose assets delivering real estate services to BAC's valued tenants.
Tulani has extensive experience delivering exceptional real estate solutions and commercial outcomes across diverse property portfolios in Brisbane, regional Queensland and overseas in her previous home in Southern Africa.
Her expertise covers end-to-end property management services, leasing, workplace management and delivery of major fitout and refurbishments projects. Tulani has extensive knowledge of Brisbane Airport including the development process after spending five years in her previous role as a Commercial Property Manager.
Tulani holds a Bachelor of Commerce degree in Business Economics and a BComm Honours degree in Business Management.